Tuscany is known for its rich artistic legacy. The region boasts six localities designated as UNESCO world heritage sites: the historical centers of Siena, Florence, San Gimignano and Pienza, Pisa's cathedral and the Val D'Orcia. The region around Montalto itself is incredibly rich, particularly in art, architecture and history. A large portion of the masterpieces of Italian art can be found in Tuscany — not only in the major museums, such as the Uffizi in Florence, the Pinacoteca Nazionale in Siena, and the Etruscan museum in Chiusi, all of which are within easy reach — but also in the churches, palaces and squares of every town and village and the abbeys, castles and simple centuries-old farmhouses that dot the countryside.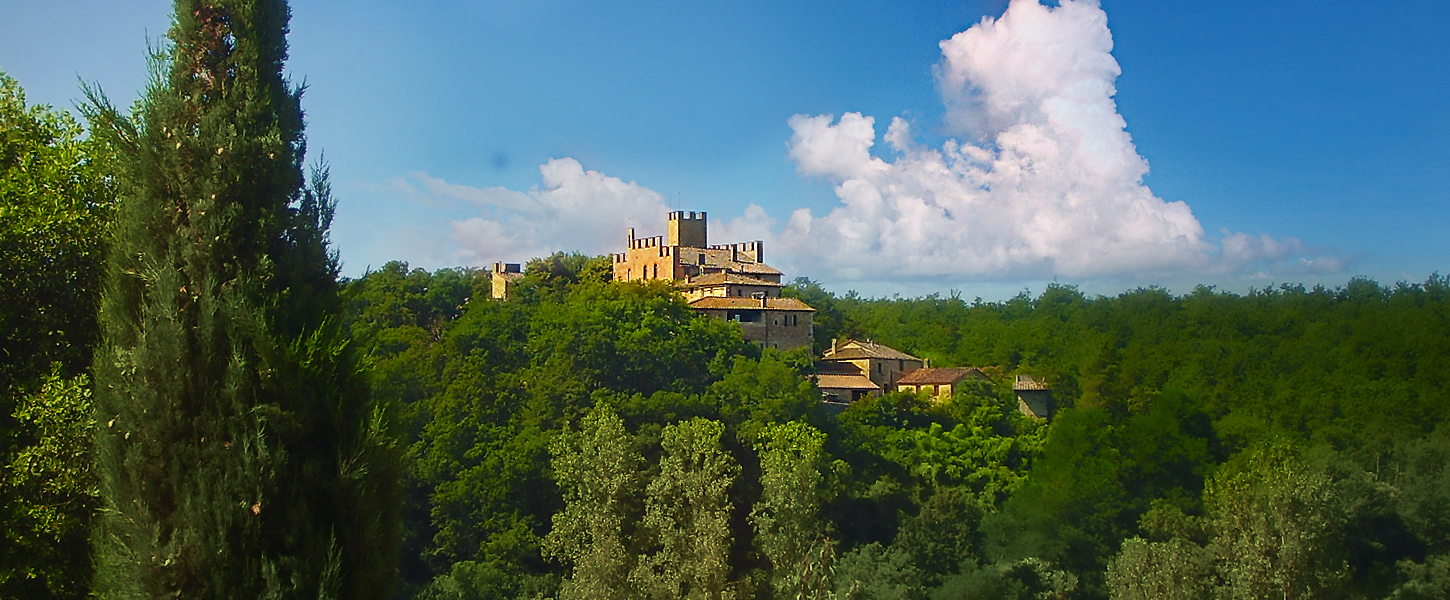 You will not tire of exploring back roads, and each excursion will bring some new discovery even if you come back year after year. There is always something else to see! In your house or apartment you will find a booklet with some suggestions about the most interesting art towns and monuments in this area of Tuscany. A selection of guide books, sight-seeing brochures and magazines offering information on the area is also available in our office.
Tuscany is a land to explore at leisure, if possible without a tightly fixed program, so that you can turn off at side roads and stop longer than planned where your attention is caught. Every detour will be rewarded!
Montalto is the perfect home base for your holiday in Tuscany!
Art, history, culture, architecture are all within reach. Visit www.montaltointoscana.com/en/accommodations.html to learn more about our holiday rentals!