Montalto's guests often divide their time between excursions to visit the beautiful towns in the area and relaxing around the pool or the fireplace, depending on the season; but there is no dearth of things to do in Tuscany for those who would like a more active vacation.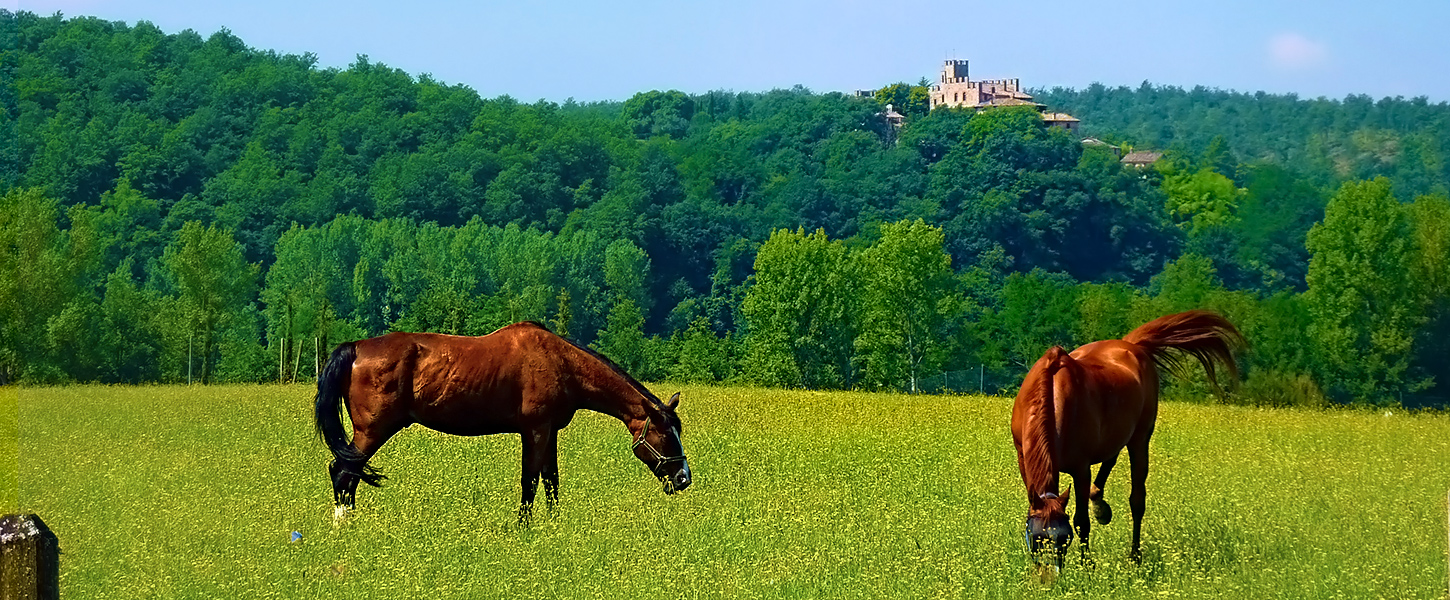 You can use a rental car, a taxi or public transport to go to the Castle of Montalto. Once inside the castle, forget it all. Our staff is ready for any request, and you will no longer have to think about anything. Read on and find out what you can do at Montalto Castle.
Book a vacation villa rental at Montalto castle in Toscana for your family holiday and you'll wake up to the smell of fresh air and a clean and very peaceful environment. After you've relaxed and recharged, away from the normal noise of the city, you will be able to easily embark on sightseeing of nearby places and attractions in Tuscany to enjoy all that the local culture has to offer. Montalto, with its cluster of separate villas and apartments, is well suited to both the only child as well as to extended families.
Children love Montalto !
For details about each of Montalto's villas for rent read about our accommodations. You are sure to find a villa to suit your needs! Contact us if you are coming with an extended family and would like advice to rent more than one villa. We are also happy to help you organize in advance the things to do that inspire you the most.
LET'S GO TO